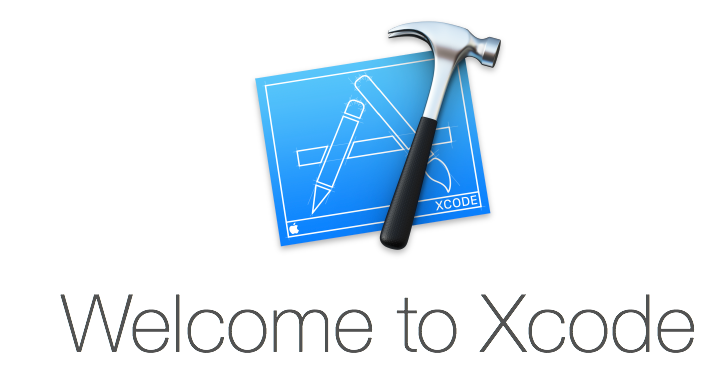 Have you ever had the desire to build an app and your not quite sure how to get started? Phonlab is going to be launching our very own iOS Developer course within the next few weeks and so it seems like the perfect time for me to give you a little insight on what makes the Phonlab app developer Course better then anything else that is out there right now. This is an exciting time to get into mobile and whether your pursuing a certification through our Smartphone Tech Program or you've been browsing other mobile courses online, I am here to tell you that we have put together one of the best courses out there, and for a few good reasons. One of our goals when putting together this course was to leave out all of the content that is currently being taught by other schools online that really has no place in the current state of iOS Development, if your learning yesterday's techniques or skills, then its really pointless to put your time and effort into that training when its not going to be producing something that you can realistically launch on an iPhone today.
We are also going to provide our students with the latest skills and training for social media integration into their apps. Phonlab recognizes that social media integration into an app development project is a must these days, let's face it, if your not able to log in with your Facebook, Instagram, or other social media accounts your app is going to be a tough sell on a larger scale, and it is going to be that much more difficult to market. So the next time your shopping for a course on iOS app development, take a good hard look and what that instruction includes. This is why Phonlab is focused on adding this valuable component to your developer training.

Finally we have seen lot's courses out there that are great, there is no doubt that a lot of hard work went into the development of that course, but is it being maintained, and updated frequently? Phonlab has always updated our courses and content, to include the latest skills or techniques so that your skills remain sharp and your training is relevant. We are going to be teaching the latest skills in Swift, while incorporating things like touch id, facial recognition, and other new features of iOS in your app developer training. There is nothing wrong with hanging out in the treehouse, but if you truly are looking for the best in iOS development courses out there, Be the Future of Mobile at Phonlab.