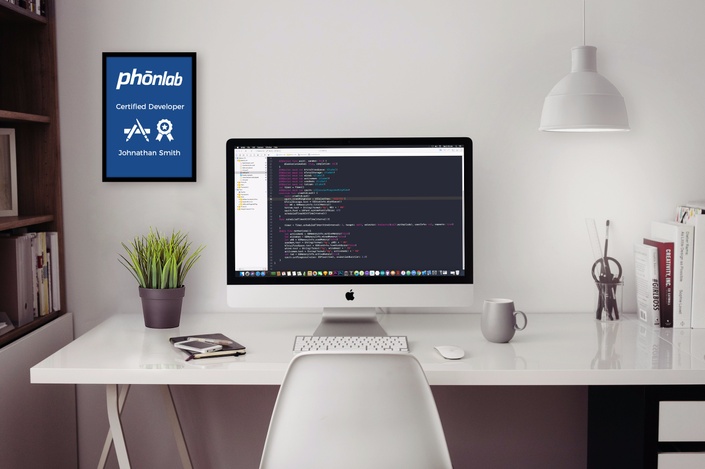 Welcome to the Apple iOS App Developer Course!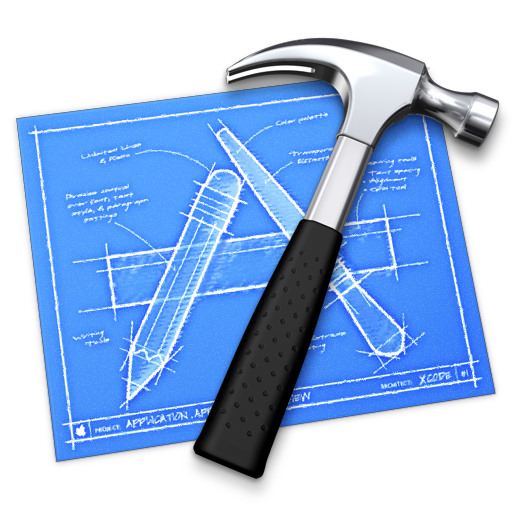 Jumpstart your skills as an iOS App Developer with Phonlab's App Development Course for beginners by iOS Developer, GeoSn0w. Our streamlined developer course gives you the necessary skills that you need to succeed as an App Developer today, without all of the needless instruction that is still taught on many other websites! Tune in for up to date tutorials using the latest technology integration and learn how to build apps that make use of Touch ID, Data Protection, Various Screen Sizes, Jailbreak Detection, Keychain, CocoaPods and Astonishing Modern Interfaces. No programming experience is required! We teach you all you need to know. Build your skills at your own pace and ask questions if you get stuck. Are you ready to become an iOS programmer?
Ready, Steady, Code!
Your Instructor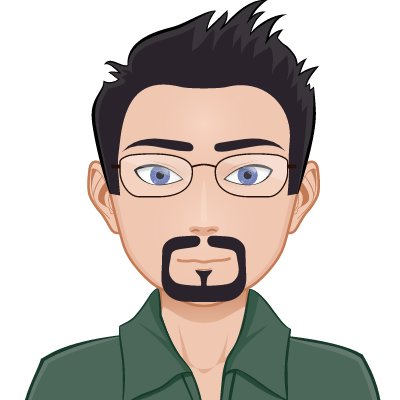 GeoSn0w is a security researcher currently accumulating iOS and Android hacking skills. He has been working in the IT programming field for a couple of years. He began his journey on the IOS and Android security research with a special interest on the iCloud Activation Mechanism and more recently with Jailbreak and exploit techniques. GeoSn0w got involved in the IOS field with IOS 3. He enjoys working on Malware Research, and loves fiddling with IOS, and IOS Security and iPhone Data Protection. He is a tinkerer who takes anything he can to bits in order to understand how it works. He likes to code in C#, Objective-C and Swift, but he doesn't mind C++ and C although he's not a huge fan of them :)

GeoSn0w likes to be asked questions and to help others, so if you need help or you find yourself stuck, just drop him a message.