off original price!

The coupon code you entered is expired or invalid, Please email Phonlabtech@gmail.com for a current code if any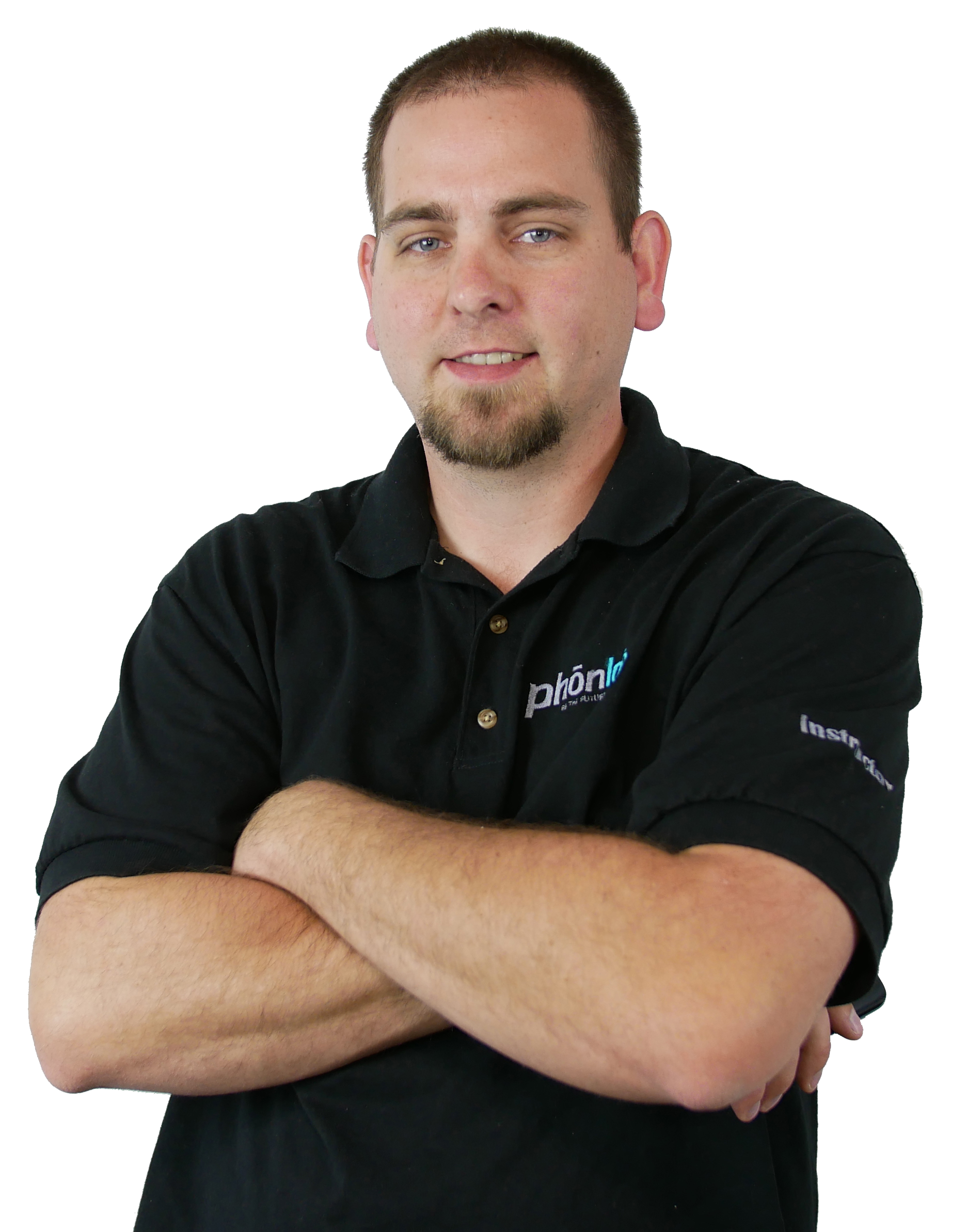 Only $39 Monthly Tuition
Tuition will give you full access to all of the courses and files that we host on Phonlab E-Campus. To see the courses we offer just scroll down this page. You will also have access to our Phonlab Support Team made up of leading industry techs like Tom aka RootJunky as he is known on Youtube. These techs can help you solve problems and get you back on track. For more information about Phonlab please check out our FAQ tab.
off original price!

The coupon code you entered is expired or invalid, Please email Phonlabtech@gmail.com for a current code if any