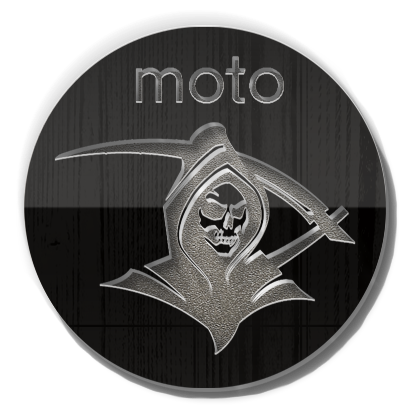 New iOS Developer Course is OPEN SIGN UP NOW Only 35$!!

Deep Learning for the Mobile Industry. Explore our library dedicated to those who are interested in a career with Smartphones. Your Future begins at Phonlab with Courses in Smartphone Tech, iOS and Android App Development, and more. Be the Future of Mobile Today. Phonlab is a must-have for anyone interested starting their own Cell Phone Shop or those interested in becoming App Developers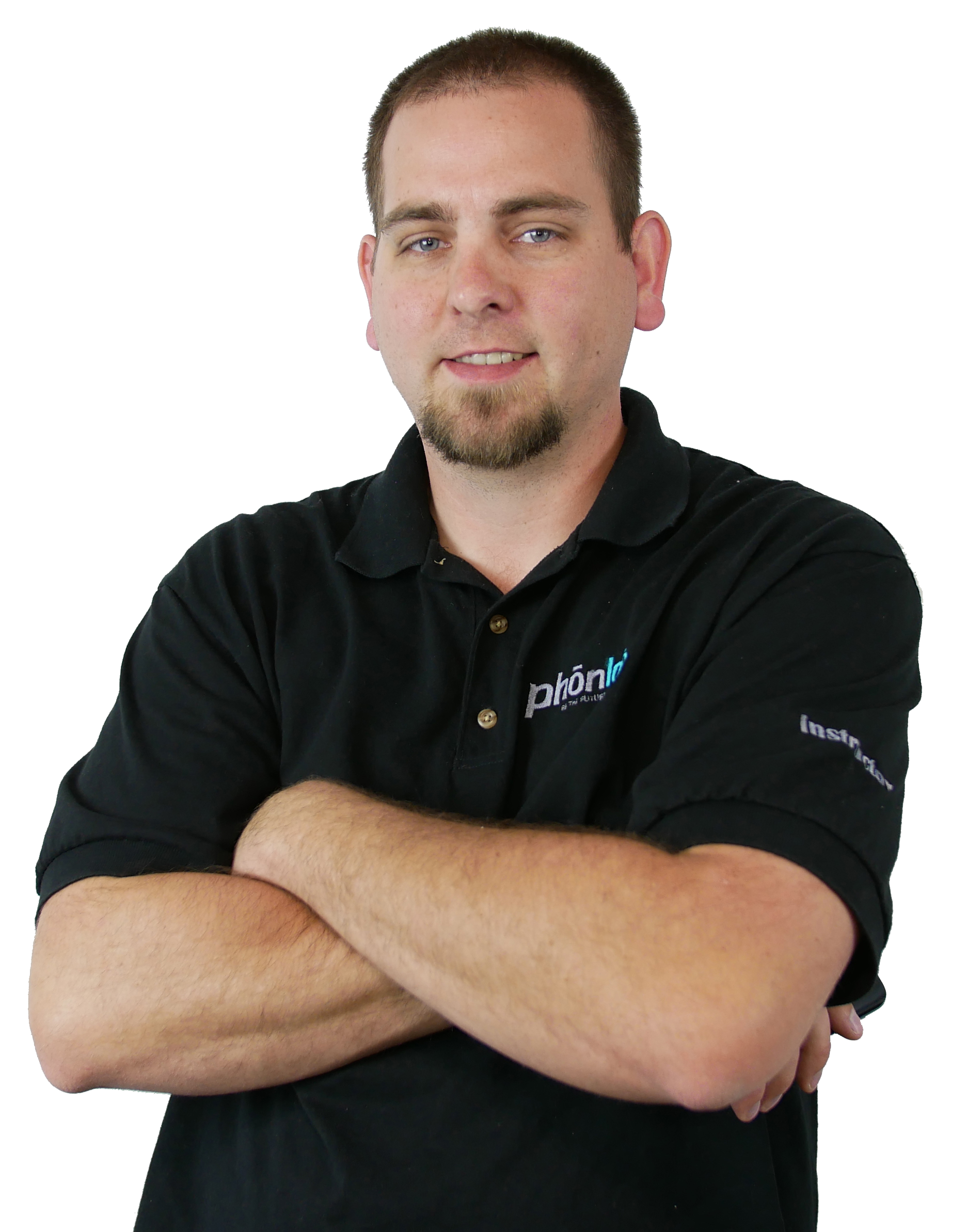 Only $39 Monthly Tuition
Tuition will give you full access to all of the courses and files that we host on Phonlab E-Campus. To see the courses we offer just scroll down this page. You will also have access to our Phonlab Support Team made up of leading industry techs like Tom aka RootJunky as he is known on Youtube. These techs can help you solve problems and get you back on track. For more information about Phonlab please check out our FAQ tab.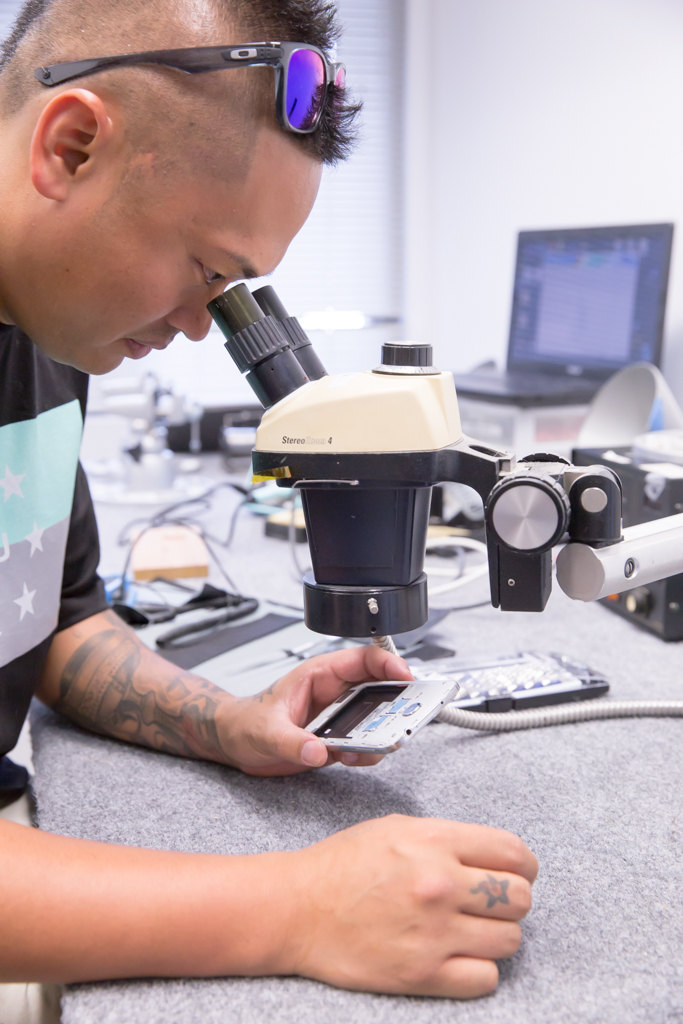 This really is the best course out there. I have been searching for specific guides and tutorials for years and nobody wants to share them. This course has everything and probably some things you didnt know for sure, This course is worth every penny and the best part is if I want to get some training that is not there Phonlab will get the solution and upload it for me fast, No more scouring forums and wondering. Thank you Phonlab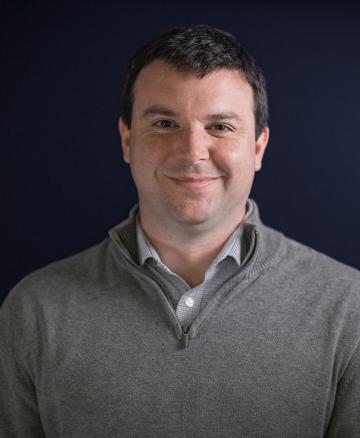 OK...Phonelab is just awesome. I have a pile of Samsung phones that need software fixes. My only previous option was to spend thousands of dollars on a professional solution. Then the Phonlab guys suggested I get an Octopus Box. I bought it and spent a ton of time trying to get it working and never could. I was beyond mad!!!! Enter Tom. He connected to my computer and spent a ton of time diagnosing and fixing a weird driver issue. I never would have gotten that fixed. With in minutes I was able to use the Octopus Box and I am able to fix phones that were "dead". I subscribed for a year since the service was so valuable. Even at the year price, adding in the cost of the Octopus box, I saved nearly $2,000 of real money. That investment has already fixed $3,000 worth of phones that we can now sell. Phonelab and Tom are rockstars. This course is worth every penny and quite frankly....a lot more.

Josh W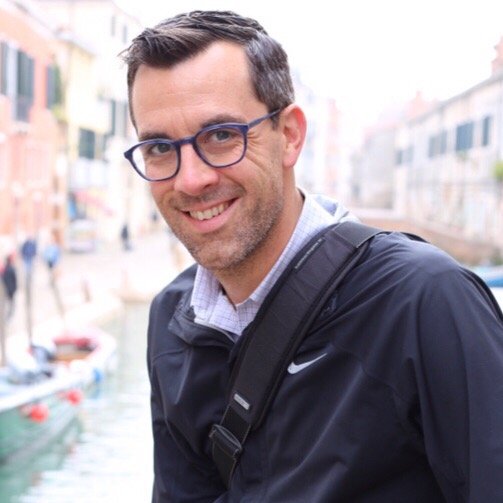 "Look If by now your not aware of the capabilities of the guys who run this site. I got to experience their level of knowledge first hand with using Teamviewer on my computer yesterday. Let me say I am very impressed and appreciate the prompt help if your new to phonlab I encourage you to keep using this information on here it is a cash cow once you know it. Not only that but there is not a better organized platform of knowledge out there and definitely not a better bunch of people to work with. THANK YOU FOR ALL YOU HAVE DONE!!!!! KEEP UP THE GOOD WORK!!!!!!!!"

Jason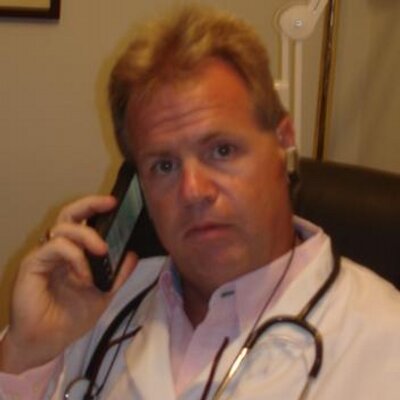 "I have been in this business for 29 years now. I go back to briefcase phones before bag phones and installed devices. I have owned as many as 50 cellphone stores. I have owned my own MVNO, I have trained many folks to sell and fix devices. I own my own school teaching hardware repair, and have had as many as 4 repair centers at one time. When I found Phonlab I was looking for a software solution for iCloud lock. I found something that said you had developed such a process. Being intrigued I contacted MJ who explained that you folks use to have a process but that it currently wasn't working. I was impressed with his honesty. I inquired about the course and immediately signed up for it as I figured the quality of the program and the integrity surrounding it were both first class. One of the best Investments I ever made in business as the Return On Investment is about 1000% if you are inclined to use the information, and share with your staff the information. After almost 30 years I still learn daily and am still looking for a better mousetrap in the training world. No one has endeavored to do what Phonlab has done in the arena of mobile software. I applaud your efforts and look forward to continuing my life long learning journey with you."
William J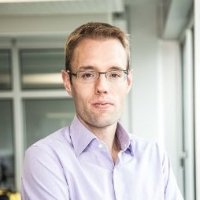 "MotoReaper is the best thing I think Ive ever seen. Now if only it was universal for all brands. But great job guys worked on my Motorola Droid Turbo (XT-1254). Took a couple trys to get it but in the end it worked like a dream. Keep up the great work."

Patrick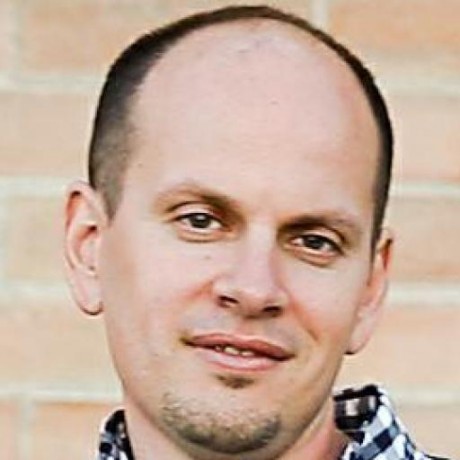 "My son interrupted a firmware update on his phone and we ended up in an FRP lock scenario. We went to verizon and the rep that helped him buy his phone could not recall what they used for his google account, let alone the password, etc. They basically told us the phone was toast and there was nothing that could be done. They wanted me to fork over $700 to buy a new phone. This was highly frustrating as the phone was barely 4 months old, and felt like extortion. I ran across MotoReaper and am so glad I did. I originally had some issues and the great guys at phonlab did a remote session with me and found that the partially installed firmware was giving me grief. It was a simple process to reload the firmware, MotoReaper was then able to fully remove FRP lock in no time. Cant say enough about how happy I am to report that the phonlab team totally saved the day!"
Anthony W
(Western Union Payments Accepted for Yearly Tuition Only phonlabtech@gmail.com)
We Do Not Remove iCloud
NO REFUNDS