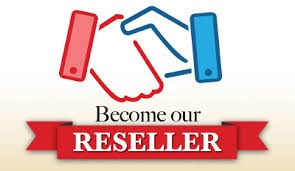 Become a Phonlab reseller for your wholesale products page or e-commerce website. We have two options starting with referral fees or you can generate huge additional revenue streams by purchasing wholesale buckets. Contact us Monday through Friday from 10-5 PM Hawaii time for details at phonlabtech@gmail.com or call 1-808-209-4224
Once approved you will have two choices for reselling the Phonlab E-Campus Smartphone Tech Program
1. You can refer with an affiliate code for annual tuition only in which you will receive $20 per annual course sold.
2. You can purchase prepaid buckets of 10 or more at $300 per course for resale at a recommended or desired price not to exceed our retail price.
Please contact sales for a dealer code and approval. You will receive a reseller kit for your products page or website.